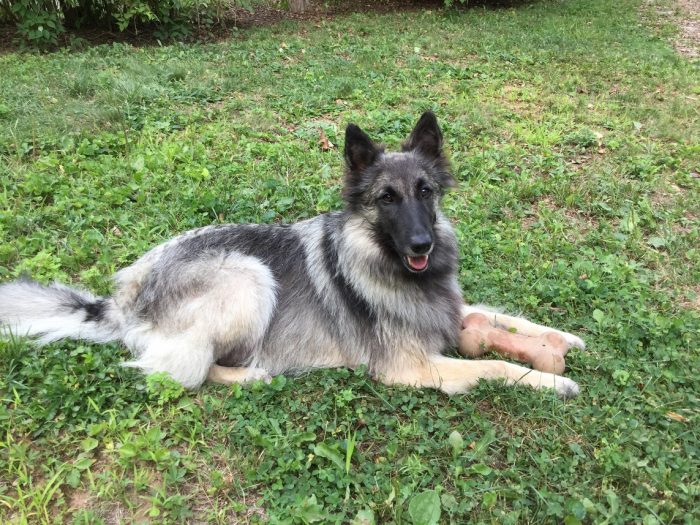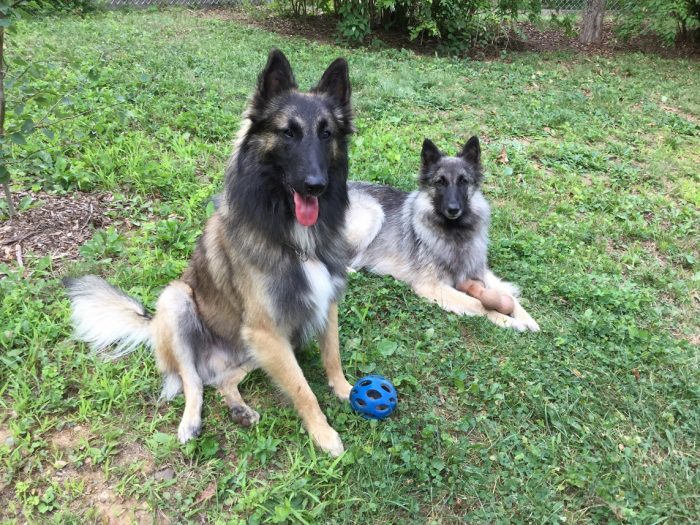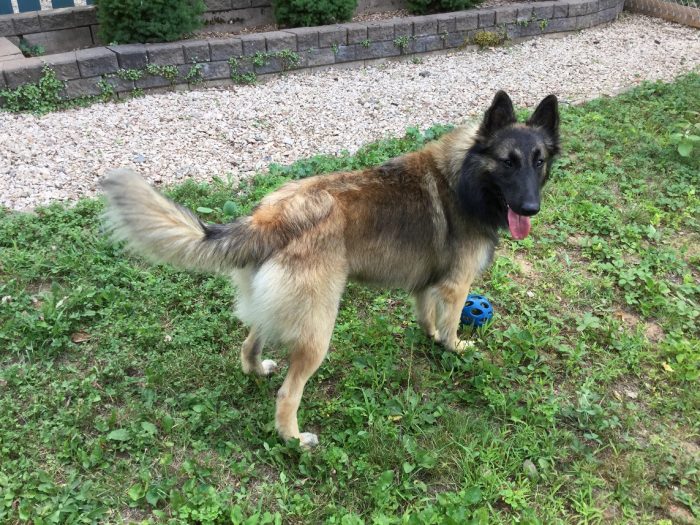 Hope life is treating you well during these trying times of this pandemic.  How are all your doggies doing? Would love to see more pictures of Gracies puppies as they grow if you ever get a chance.  I bet they are beauties.
Where we live in Nova Scotia, numbers are very  low, single digit actually, so  it's not a problem. We remain very proactive  however and wear masks and social distance to maintain these low numbers as they predict a second wave, God help us.
Well, here we are, middle of September already.  
Today
Mr Whiskey Del Rio is 15 months old and is one handsome guy with lots of personality.  He is definitely a mamas boy and is very jealous.  We have 2 lapdogs who love to snuggle.  Willow Del Rio has shed out all her fur again, darn it.  The vet was here for a barn call and he looked  at her and said it may be thyroid related but to wait and see if it keeps happening.  She looks so different without her beautiful fur coat but is otherwise happy, active and has a good appetite.  I've been cooking up beef hearts for them and deer meat and boy do they gobble it up.