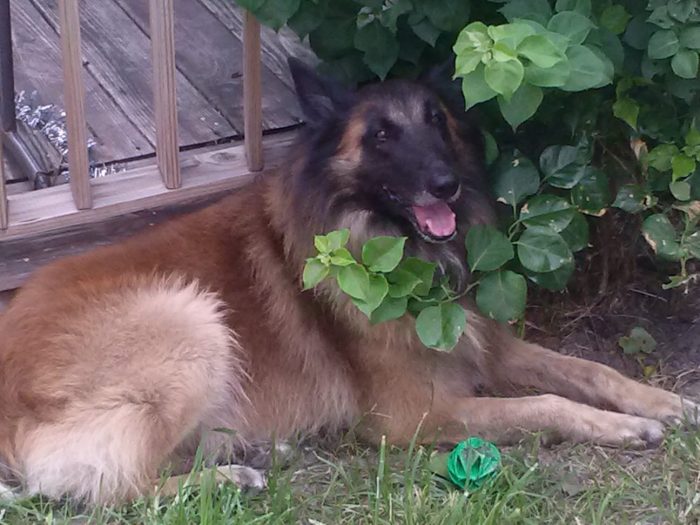 Hi Bill,
It was so difficult to keep in touch with you due to your site constantly changing. I do not know if you remember but when you moved to Tallahassee you provided me with the most beautiful puppy ever, and it was your sister who drove down with him and gave him to me at the intersection of Hwy 75. We met her and her husband and she was telling us about your new place at the time. It was the greatest day for me!
I am attaching a picture of my beautiful Tiger Del Rio who unfortunately is no longer with us. I was wondering and hoping that you have a puppy for me.
Dogs leave paw prints on our
heart?
H