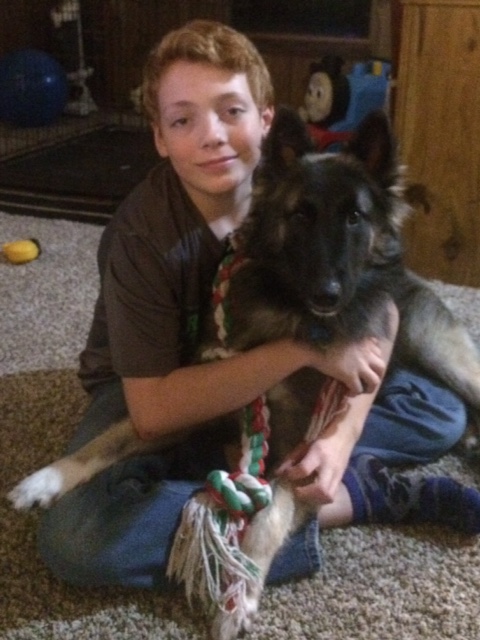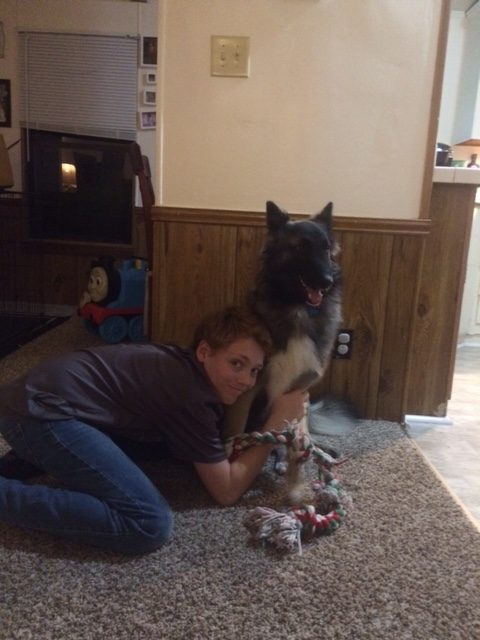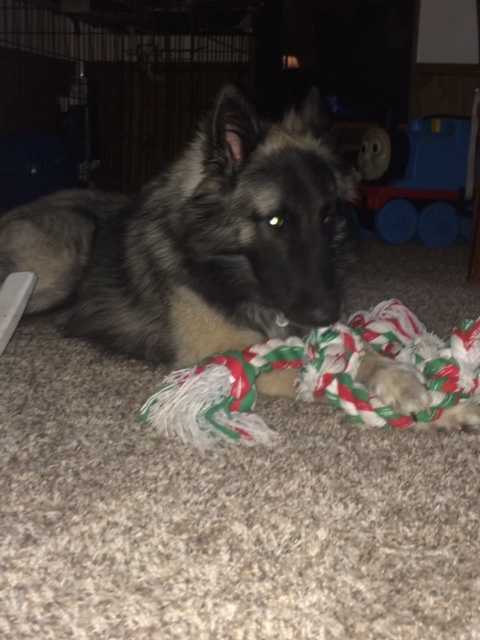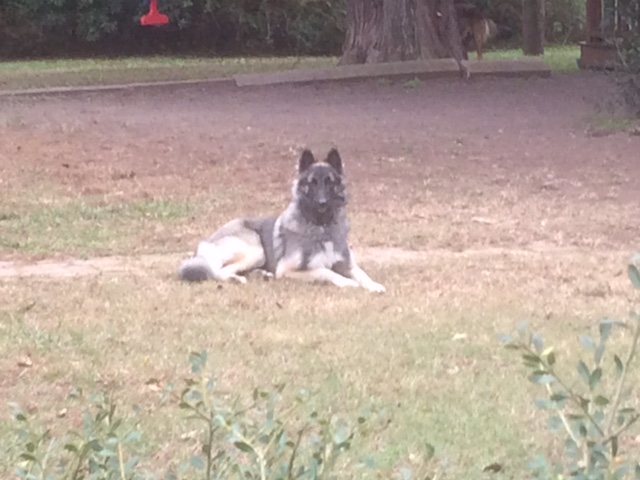 '
Atanas Del Rio and best friend
Good evening Mr. Bill. We wanted to contact you and give you an update on our little man! Well, he isn't so little anymore! Atanas Del Rio recently had his 1st birthday on 

November 7th

. He is still our oldest sons sleeping pal. 

It is amazing how intelligent he is. Almost as if he knows what we are thinking before we even think it! Lol. Atanas is also very protective over Angel and our children. He has really started to come into his self here lately. So, from our family to yours, thank you very much for our wonderful addition to our family. And Merry 

Christmas

.