here are some of my guys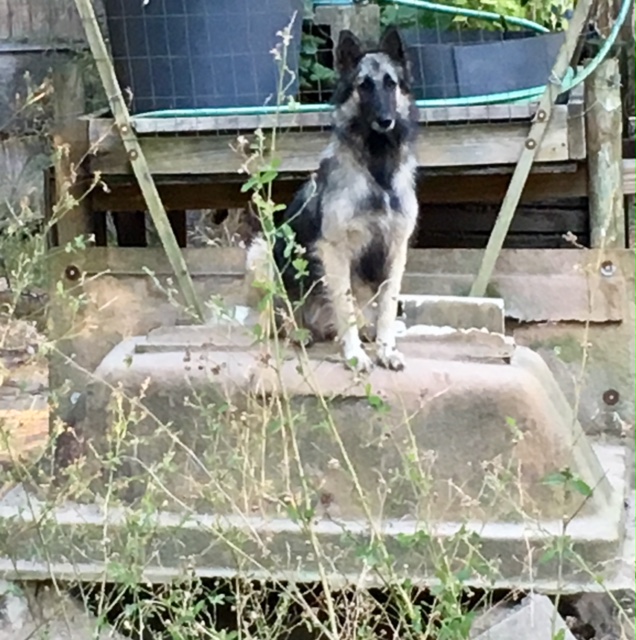 Joanie Del Rio………….Joanie Del Rio enjoys her favorite resting place on top of the old bath tub…a very calm and sweet and elegant girl, low key but bright and alert and mature in behavior.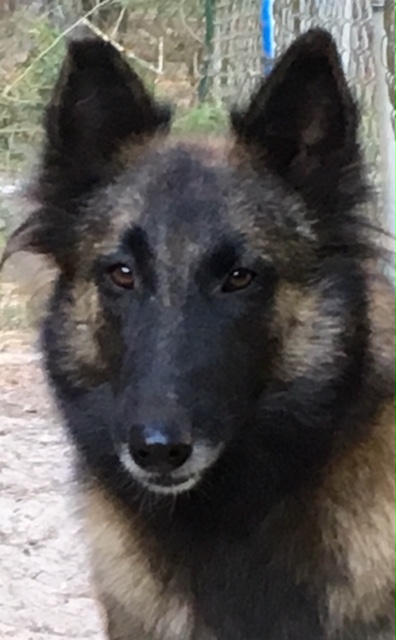 Biddie Del Rio……Biddie is all-around wonderful…gracious, gentle, clever, good-natured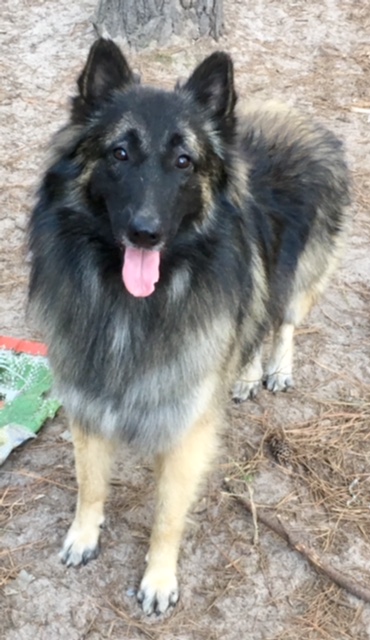 Its Danny Del Rio!  Who wouldn't recognize Danny with his movie star good looks and his magnificent and affectionate personality….Danny merits his own fan club and cadre of paparazzi!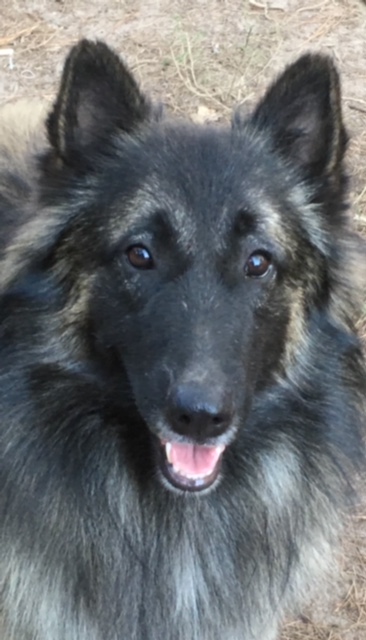 Danny Del Rio……ready for his close-up Mr. DeMille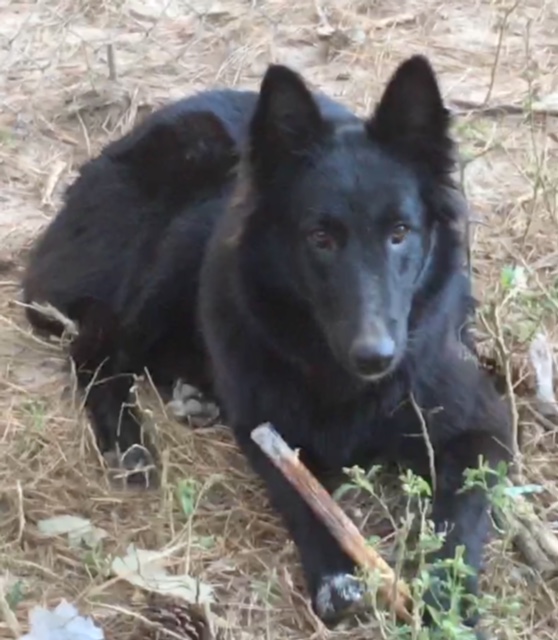 Judy Del Rio…..Judy is a little shy…coat like brushed velvet and silk…full of play and energy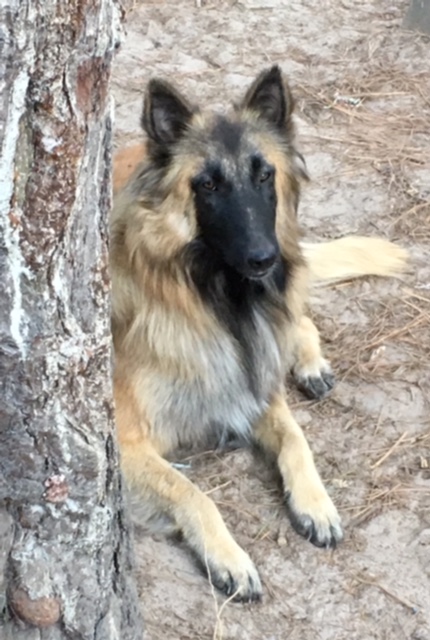 Nicky Del Rio…..Nicky is our best kept secret…sort of a cross between Marlon Brando and Robert Mitchum in 1952…this fellow can stop traffic with a glance