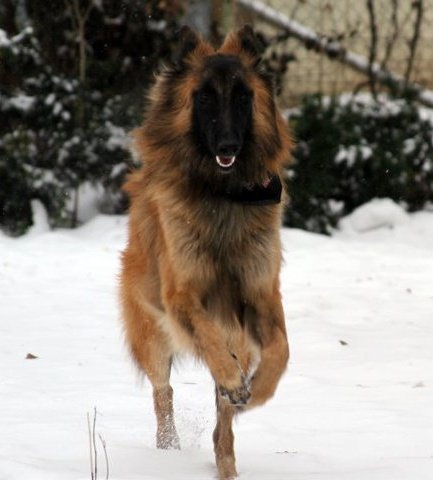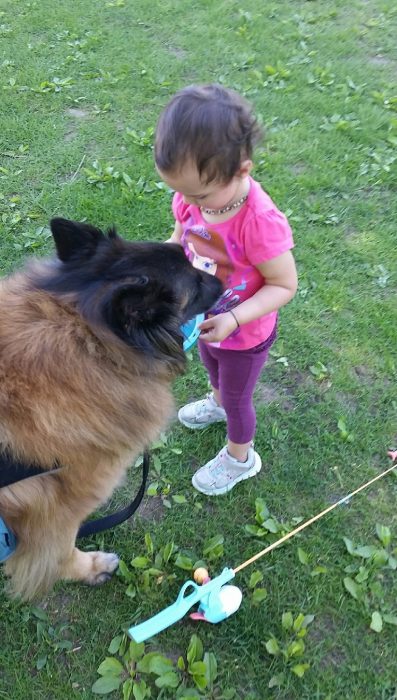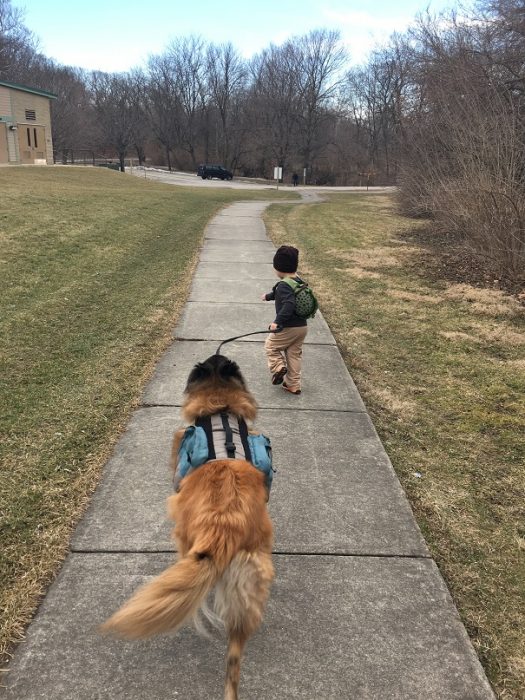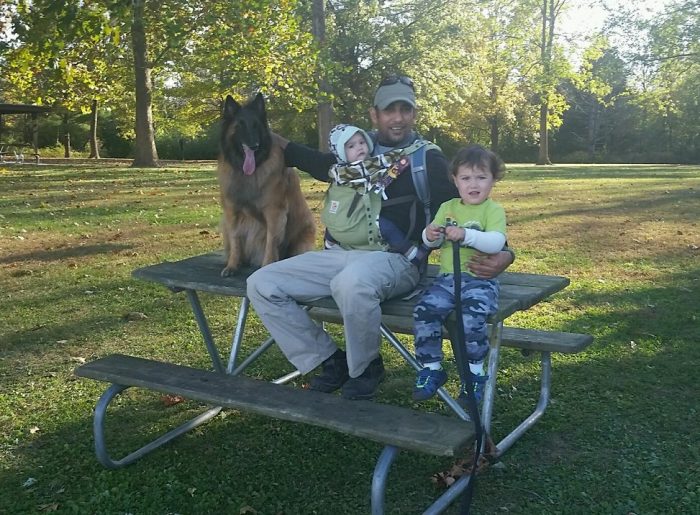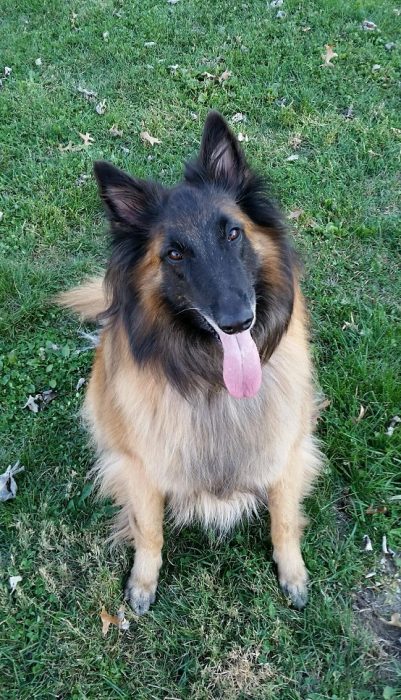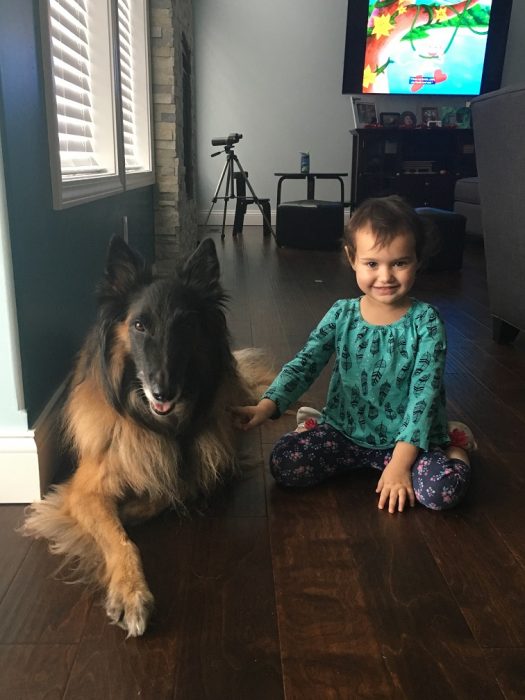 Maximus Del Rio    at home with Sargent Ak and family
hi there,  greeting from chicago its sargent , Ak .
How are you, i have lots contact with you for almost 5 years i couldn't find the email address,
today
i put an old hard drive to clean it out before burn it and i looked at this email and i couldn't believe it , WOW finally i think this is your email , Maxi send his love he is about 8 years old now healthy and wonderful , we still cook for him every meal and the kids love , i will send you some photos after i hear from you , i still not sure is that you, are you doing ok , you still in Florida ? i really hope this is your email .
Best regards
SGt. Ak – Maxi 8 years bes Tervuren dog ever
Chicago